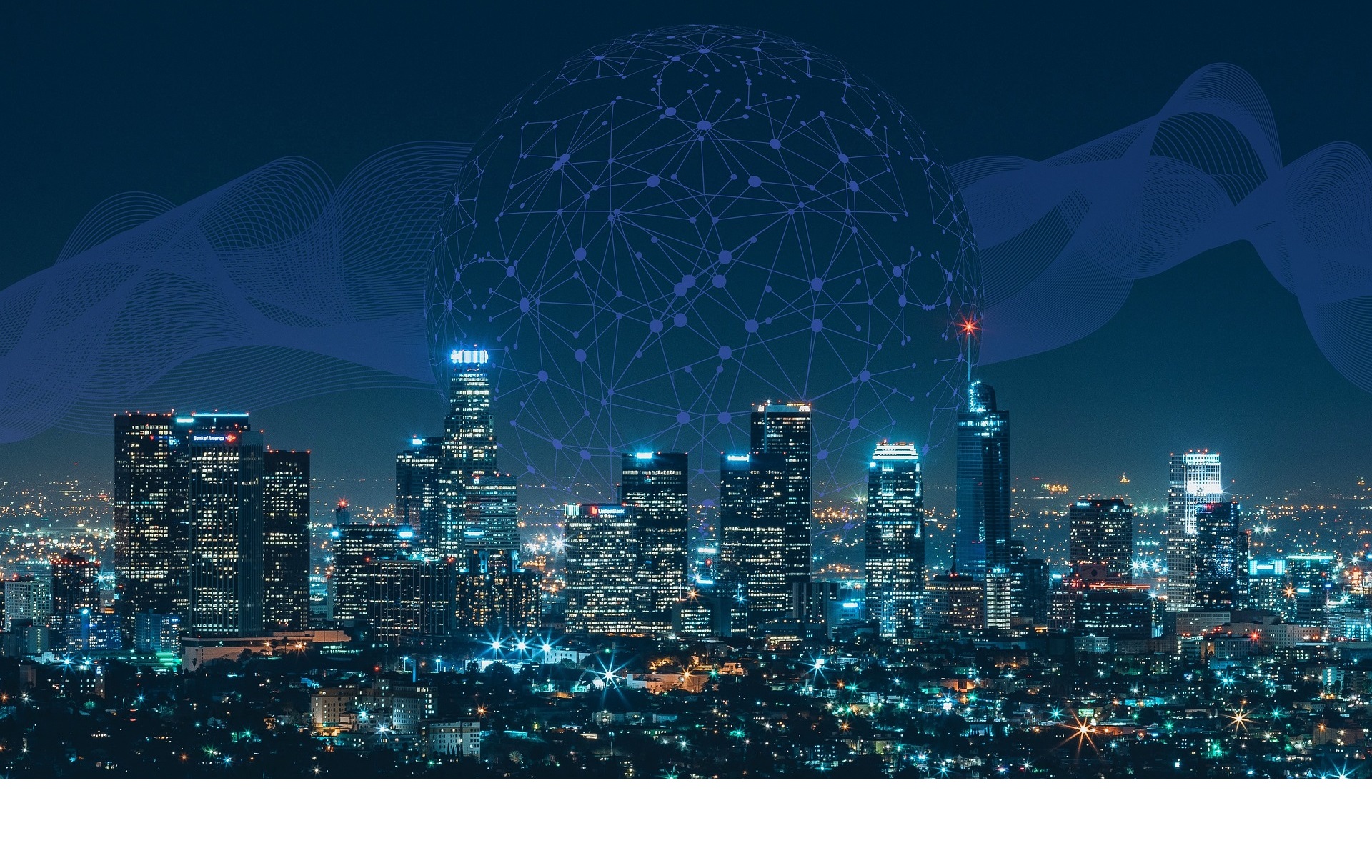 Expand and Secure your Business
Get the latest IT Consulting, IT Facilities Management, LAN/WAN/Wi-Fi Networking, Virtual Private Network and Internet solutions for businesses

Proven technical expertise in IT Infrastructure management
No cost overruns and per hour/day variable unknown costs.

Quality IT Consulting
Proactively engage with us for the best outcomes for your investment plans.

Fast & Secure solutions
Get high performance secure networks for your organization..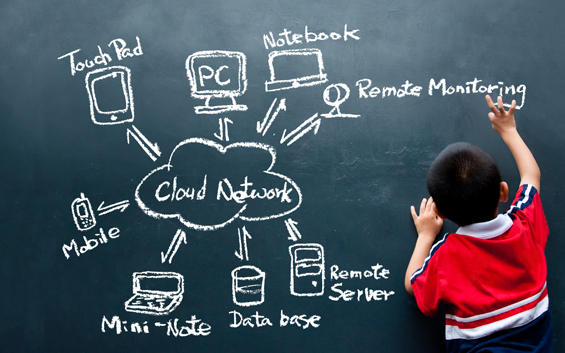 Build Large & Highly Redundant networks
Build secure access to your business and work from anywhere through our innovative and proven designs. Our expertise includes VPNs with hundreds of locations and multiple customer sites with tens of thousands of nodes. Exploit the power of the cloud to the fullest and empower your business.
Network and Server Security
Tap our expertise to deploy your network & applications securely. Get absolute peace of mind as we proactively secure your network and maintain it 24x7x365. You have options of choosing from the best of breed solutions from Cisco / Sophos / Sonicwall etc. We also provide open source solutions in IT security for excellent ROI.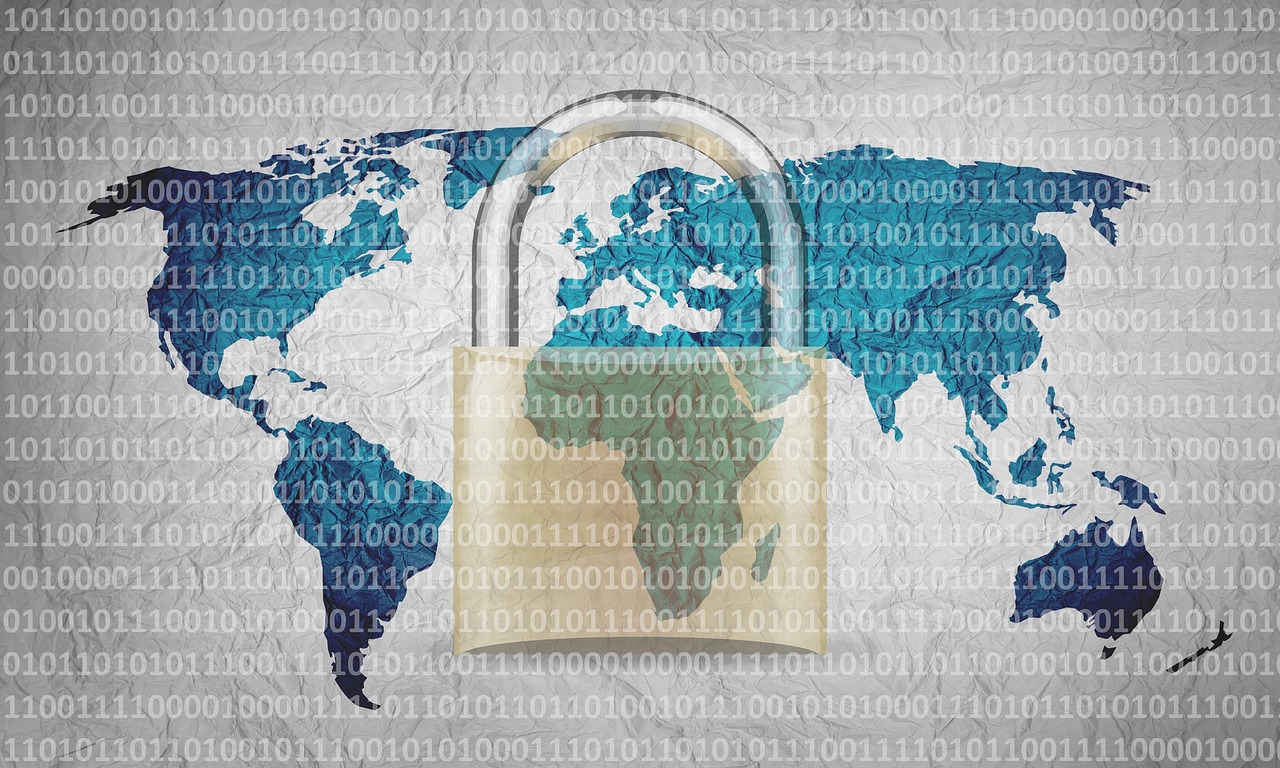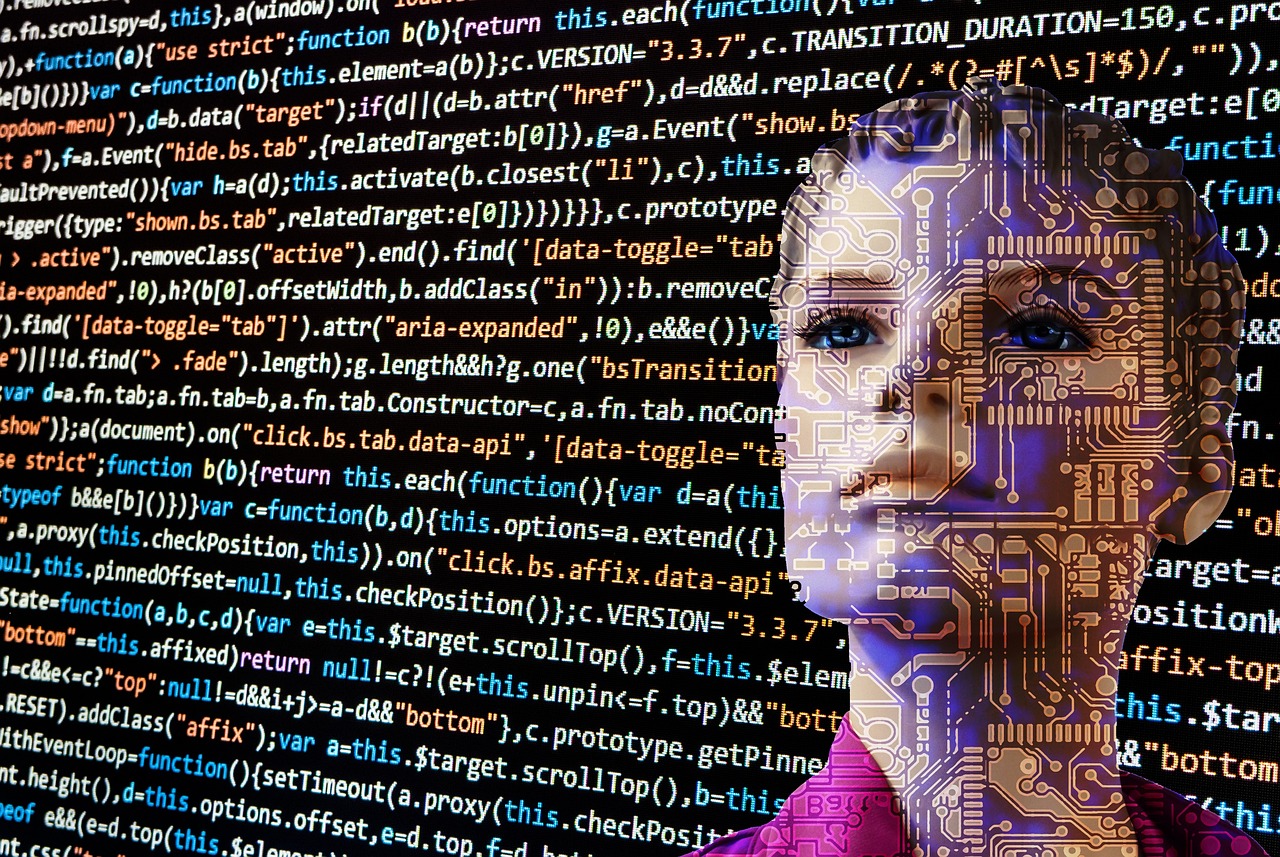 Custom software development & DevOps
Get end-to-end IT solutions from our experienced team and enjoy results of our troubleshooting & maintenance skills. Enhance your uptime and speedup IT deployments. We also provide custom software solutions and OSS/BSS software for AAA requirements.
Tap into the Cloud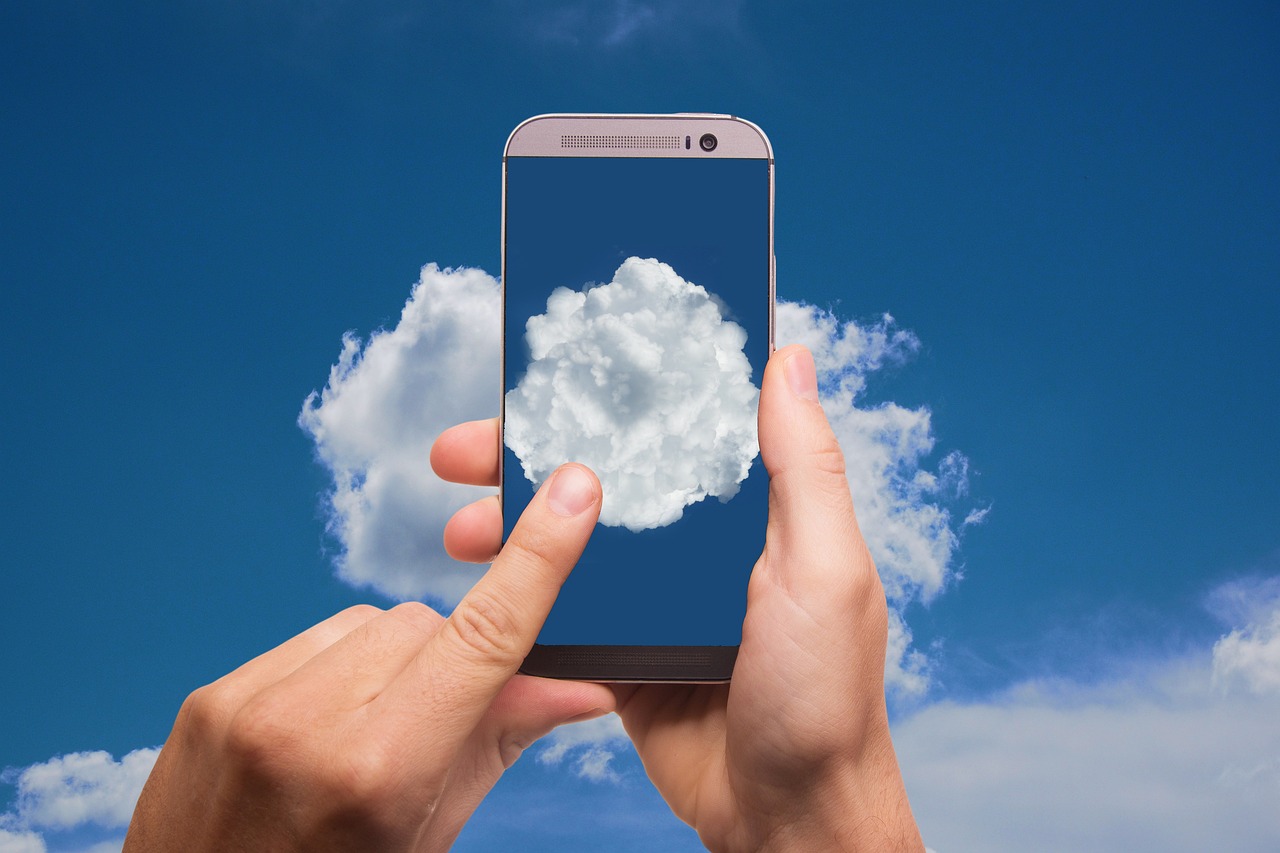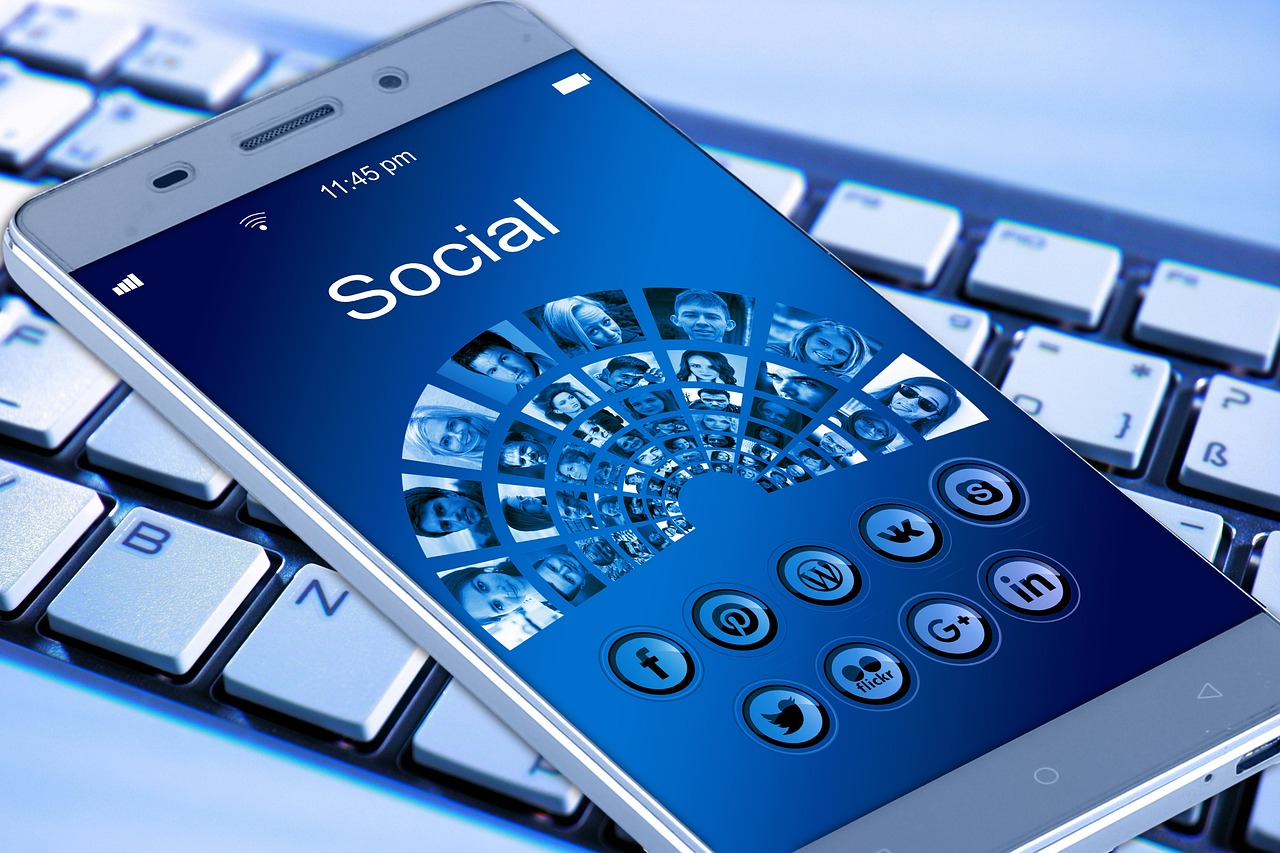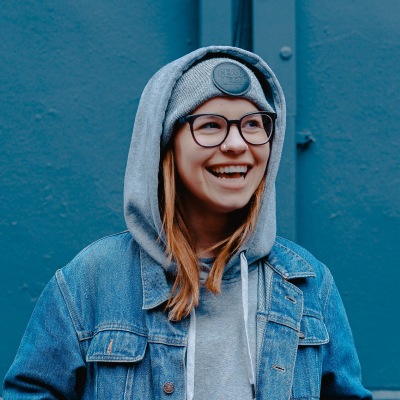 "Datasoft Comnet is our true partner and works with long term goals focused on ROI"
A Happy Customer (details provided one-to-one)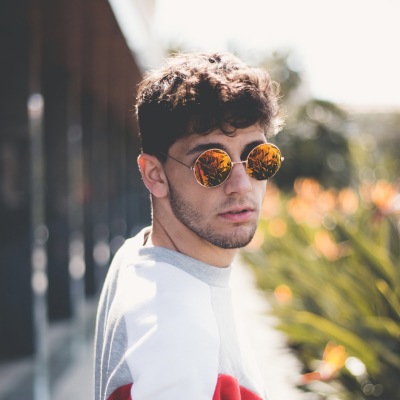 "We are happy to work with Datasoft Comnet Pvt Ltd for more than a decade and strongly recommend them to anyone evaluating them"
A Happy Customer (details provided one-to-one)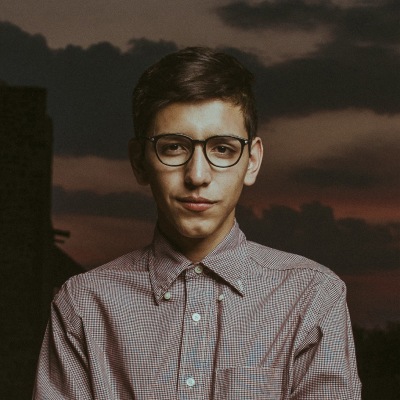 "Datasoft Comnet brings more to the table than other Networking sales companies and we appreciate them being solution driven rather than by sales numbers"
A Happy Customer (details provided one-to-one)
Let's work together on your
next project
We offer full maintenance / support services for LAN(s) & WAN(s) with the latest in IT security thrown in for good measure
We have started out of Visakhapatnam ( Vizag ) India and now have branches / service and support locations at Secunderabad / Hyderabad , Chennai, Mumbai and Bangalore for the entire Gamut of Information Technology services like LAN, WAN, VoIP, Networking services and solutions for sites all over India. We are the biggest Cisco partner in the private sector in Andhra Pradesh by virtue of our customer support strengths and IT skills of our team.