About Us
---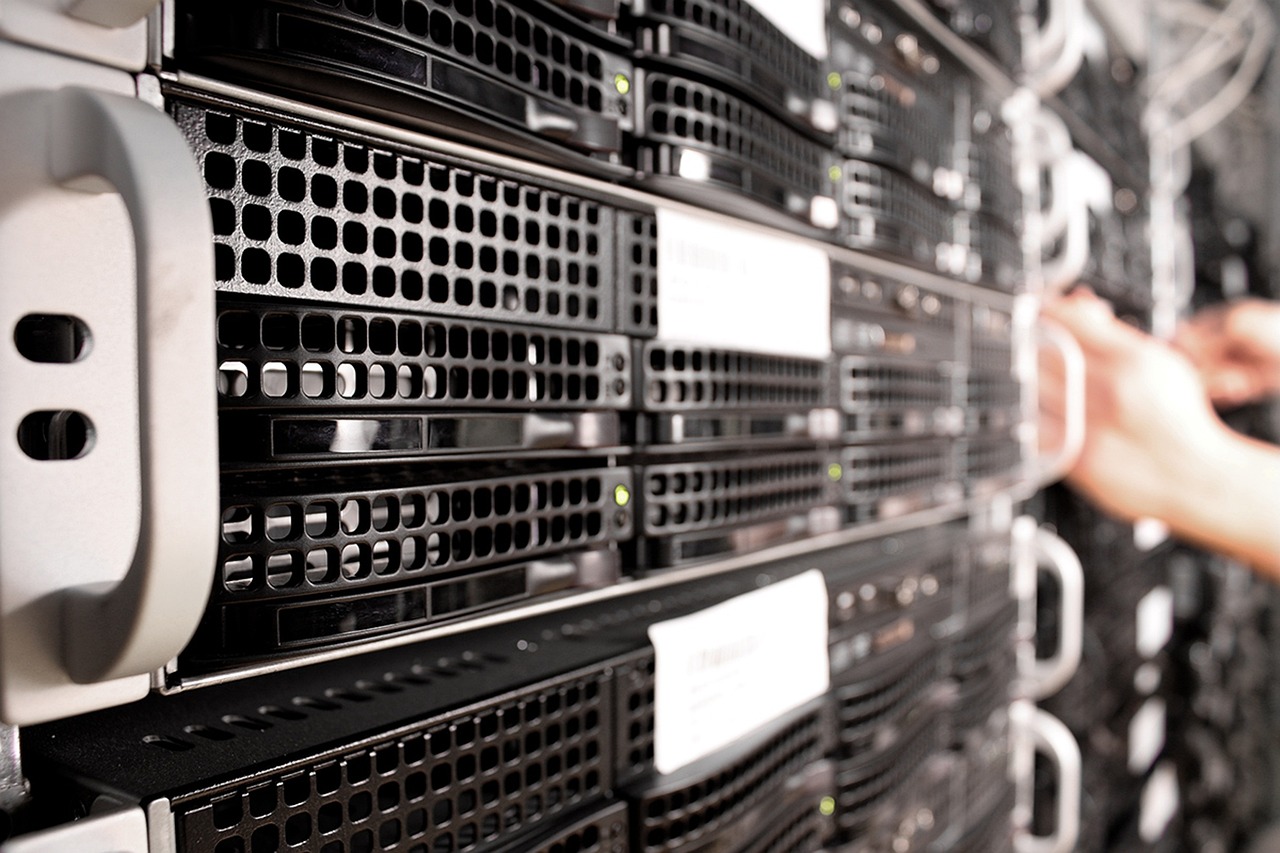 ---
IT System Integration
Consulting, Network Design and Implementation
We provide latest Technology Consulting, IT Facilities Management, LAN, WAN Networking, Virtual Private Network, Internet, and Intranet solutions for businesses. Datasoft Comnet Pvt. Ltd. has the knowledge and proven expertise to design, implement, and maintain your Information System infrastructure. Most of our engineers are Certified Microsoft/ Cisco System Engineers with extensive experience in networking and system integration. Our mission is to provide the highest quality technology service and build long term relationships with our clients. We are the largest partner of Cisco in Andhra Pradesh. We maintain the highest stocks of Cisco products at Visakhapatnam (Vizag) , Hyderabad / Secunderabad and Bangalore.
IT Facilities Management Services
Your IT and network infrastructure is the most important tool in your company. Your company's information, marketing data, client list, business and financial data are stored in your computers. Your main communication medium (email) and Internet are accessed through your computer. Would you knowingly jeopardize your most important business tools or your business with improper support or outright neglect?
Your company's productivity, profitability and success are dependent on the up time and optimum performance of your computers and your network. Virus infected equipment, outdated software, and hardware result in diminished or no productivity. Can you afford this?
We offer full maintenance / support services for LANs & WANs with electronic security thrown in for good measure
We have started out of Visakhapatnam ( Vizag ) India and now have branches / service and support locations at Secunderabad / Hyderabad and Bangalore for the entire Gamut of Network related services like LAN, WAN, VoIP, Networking services and solutions for sites all over India. We are the biggest Cisco partner in the private sector in Andhra Pradesh by virtue of our customer support strengths and IT skills of our team.
Corporate Identity Number: U72200AP2007PTC055633
We are driven by values
It's always Customer First, Employee-Driven.
We strive to build world class secure and scalable networks and data centers for us customer and help them compete globally. Our vision is to deliver to our customers same or better services than anywhere else in the world to help them become world beaters.

Super Efficient
No cost overruns and per hour/day variable unknown costs.

Deeply Committed
Proactively engage with us for the best outcomes for your investment plans

Highly Skilled
Get high performance secure networks for your organization